Bringing Opportunities Home
Connected Women provides online skills development and remote work opportunities for women. The same highly-skilled affordable talent that global companies require in their businesses.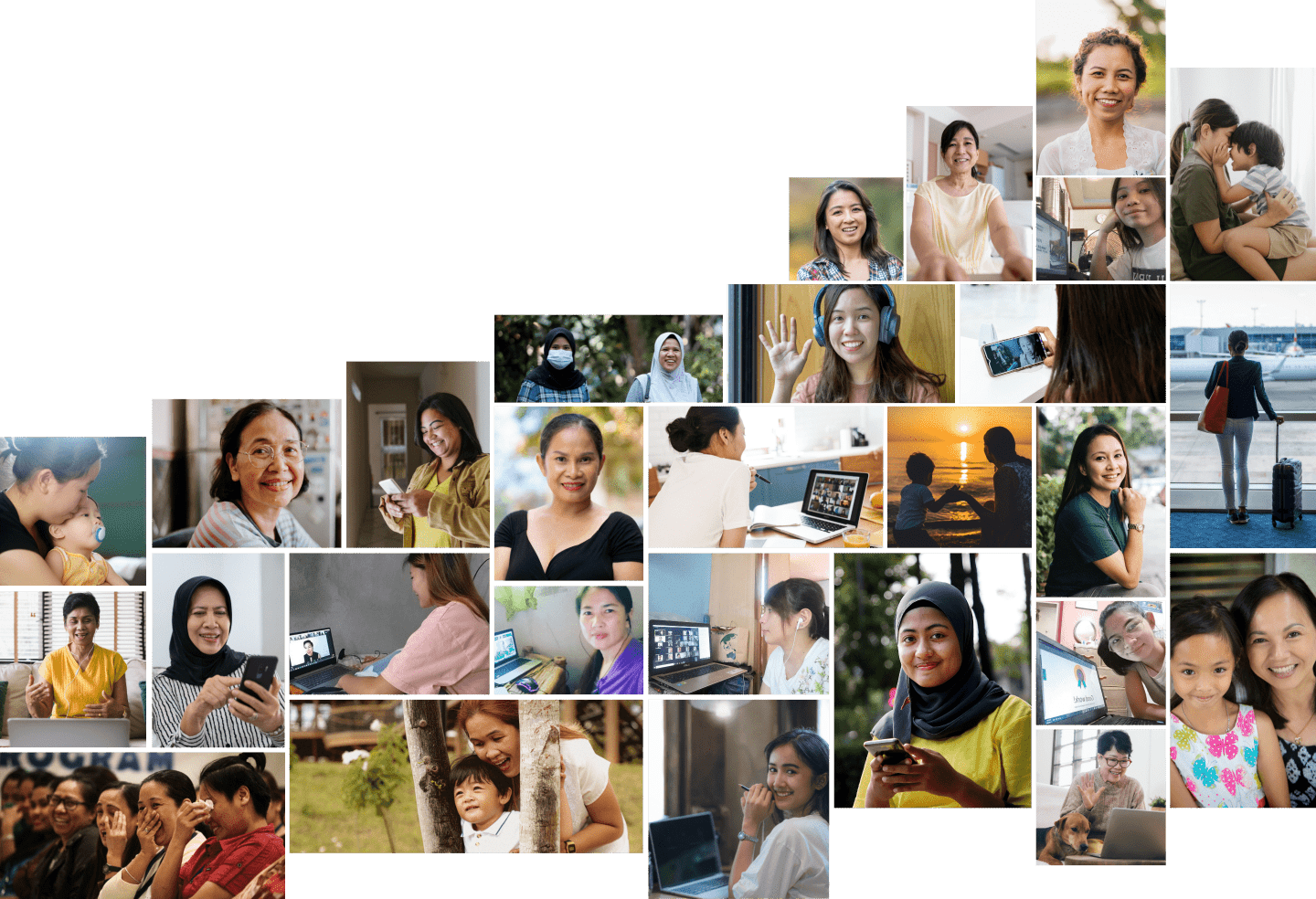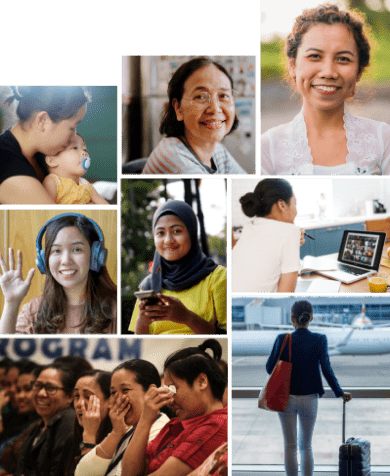 Connected Women brings clients the opportunities to access a reliable tech workforce, trained and right-sized for their business needs.
So that you can deliver better output for your customers, become more profitable, and bring home success for your business.
And all this is possible without taking the women away from where they want to be. Right in their homes.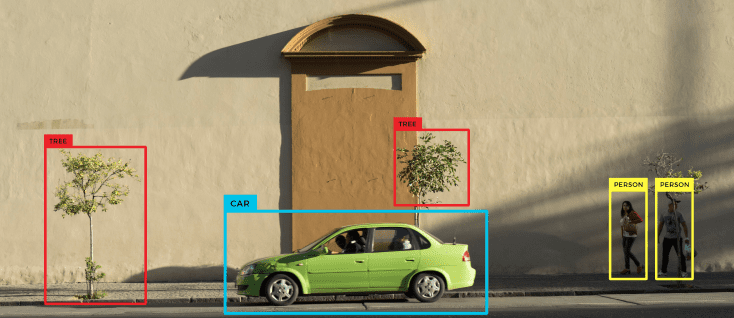 For decades, we've seen millions of Filipino women unable to find work unless they leave the country, leaving behind their families for a better future.
And even if they stay to work in our congested cities,they lose hours in daily traffic. But as technology continues to change how we live and work, finding that future doesn't require job seekers to leave behind the very people they're earning a living for.
Driven by the belief that work shouldn't be a sacrifice but an opportunity, Connected Women brings training and jobs to women in their homes.
Where they are able to work and earn decent pay, while still be present and able to care for their families.

"Committed to helping female small business owners and entrepreneurs, #SheMeansBusiness supports Connected Women's objective of increasing the economic participation of women in the Philippines through the adoption of technology for self-employment."

"We believe that there is a huge potential in using AI to uplift the lives of Filipinos. We partnered with Connected Women to help our team contextualize the technology through the real-life experiences of Filipinos working online."

"PLDT and Smart's initiatives with Connected Women underscore our commitment to empower Filipinos through technology that can unlock and share their infinite potential."

"Digital literacy and inclusive technologies are important to support livelihood in the new normal, and Smart has been put in a unique position to help address the evolving needs of our customers – in this case, vulnerable women."

"There is a huge potential in using AI to uplift the lives of Filipinos while empowering Filipino women through work opportunities. UnionBank of the Philippines has partnered with Connected Women to develop Artificial Intelligence (AI) solutions contextualized for the Philippine audience."

"Working with Connected Women allowed us to reach and bridge individual women and strengthen a community of women freelancers as well as women led and owned MSMEs through the two project tracks we supported you to do. "

"This collaboration with Connected Women amplifies TESDA's guiding principle, "TESDA Abot Lahat". We can reach out to more Filipino women from anywhere in the Philippines and provide them with skills that are relevant and needed in today's digital economy. We hope to produce a thousand-strong skilled women who will be financially independent after their training with us. Much more, they will be valued contributors in our journey to national economic recovery,"
"This closely aligns with one of the important core values of the Aboitiz Group—Innovation. We embrace the role of digital transformation and data analytics in thriving in the ever changing world today. The training and work opportunities provided to these women would further drive our commitment to instill the value of Innovation not just within the company, but also our host communities."

"This project aims to deliver innovations in technology while empowering Filipino women through work opportunities."

"Connected Women's ELEVATE AIDA program is a prime example of a homegrown business-led solution to COVID-19 recovery efforts focusing on women's participation in the digital economy"

"Connected Women helped us achieve key contributions for the project such as: 90% efficiency rate of data labeling; QA of the labelled data, and; Able to meet committed deadlines. They have the expertise and experience of data annotation for machine learning with the responsiveness, character and true partnership that any company would want.
"We are hitting two birds with one stone: helping women acquire portable skills they can use whether they choose to remigrate or stay home for good, and helping to carve a bigger space for women in the male-dominated digital sector."
Connected Women is proud to be recognised for creating meaningful progress towards achieving the sustainable development goals: 2021 Finalist – ITU Digital World 2021 SME Awards (Geneva), 2020 Finalist – COVID-19 Action, UN Women, WEPs Awards (Philippines), 2019 Champion for e-Employment – WSIS (Geneva), 2019 Finalist – RSA Future Work Awards (UK), 2018 Finalist – MIT Inclusive Innovation Challenge (ASIA).